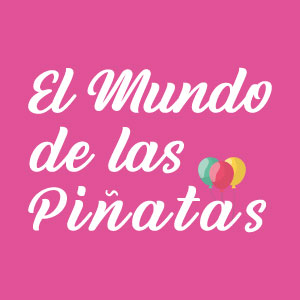 Para reclamar o adquirir el beneficio es indispensable presentar la llave de cualquiera de los 2 hoteles para hacerlo efectivo en el momento del pago.
Presentamos algunos de nuestras atractivos
Large balloon bouquet for table, of different reasons for celebration and colors at the customer's choice
Small balloon bouquet for table, of different reasons for celebration and colors at the customer's choice.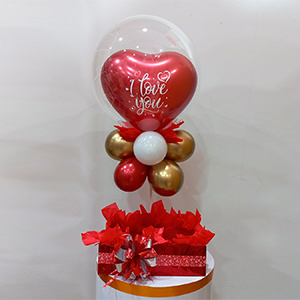 Ancheta bubble, is a box decorated with balloons and colors of the customer's choice, ideal to fill with products and give as a gift.
Large bouquet of 3 balloons, colors of the client's choice and personalized balloon with name or short message.
Gift packaging for the purchase of any of our stuffed animals.
Arrive at El Mundo de las Piñatas, locate ourselves in the corridor of success, in front of Pepe Ganga inside the chipichape shopping center.
Or if you prefer, click on the link so you can contact us by WhatsApp.
Visit our Instagram profile: @mundopinatascali, by clicking on the link and learn more about our products:
Does not apply to products already on promotion or discounts.
Important: Orders for any of our products can be placed directly in the store or by WhatsApp during our usual hours from Monday to Saturday from 10 am to 7 pm and Sundays from 11 pm to 4 pm.
Válido durante todo el año 2023. Imágenes de referencia. El Mundo de las Piñatas. Usado bajo licencia. Todos los derechos reservados. Válido únicamente para huéspedes de Hoteles Spiwak Chipichape y Hotel Spirito by Spiwak de la ciudad de Cali.
Spiwak Hotels In the search to provide a differential service to our guests, it has generated strategic alliances with different brands of the Chipichape Shopping Center, however, Spiwak Hotels does not maintain a contractual relationship, nor is it responsible for the service or product purchased with any of the allied brands; each brand is free to determine the type of product, promotion and/or discount offered, as well as its conditions to be redeemed; being the main one, presenting the key of any of our hotels to make it effective at the time of payment.
If you have any questions or suggestions, please contact mercadeo@spiwak.com